Click Here to Listen to this Podcast
Podcast: Play in new window
| Download
(And How to Fix Them)
Welcome to this special edition of the This Is Your Life podcast. In this episode, Megan Hyatt Miller (my oldest daughter and Chief Operating Officer of Michael Hyatt & Company) and I discuss the top 10 mistakes that are derailing your goals.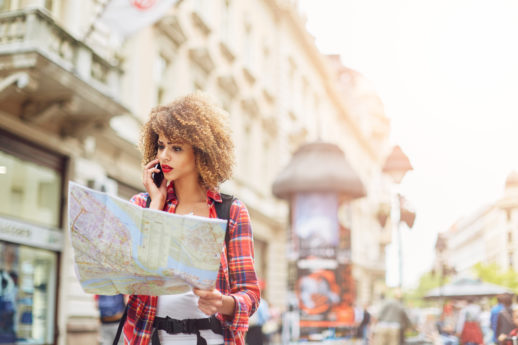 Goals are the solution we need to make meaningful progress in the areas that matter most. But there are some common pitfalls that can derail our performance and keep us from accomplishing those goals we've set. In today's podcast, we'll share the 10 most common mistakes that could sabotage your success so that you can avoid them right from the start.
Listen to the Audio
| | |
| --- | --- |
| MICHAEL HYATT | |
Subscribe to Podcast in iTunes | Play in Browser | Download
Click here for more. Better yet, subscribe via email and you'll never miss a new post or any related news. It's fast and convenient.