Click Here to Listen to this Podcast
Podcast: Play in new window
| Download
(And How to Beat It)
Welcome to this special edition of the This Is Your Life podcast. In this episode, Megan Hyatt Miller (my oldest daughter and Chief Operating Officer of Michael Hyatt & Company) and I discuss the real reason you're afraid to set goals in 2017.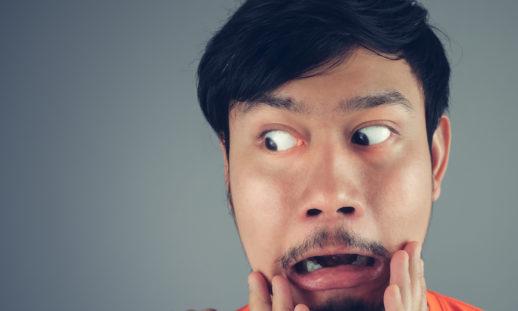 We all know what it's like to hesitate because we're afraid of disappointment. But all of your greatest achievements and accomplishments are waiting for you on the other side of that hesitation. At some point, you have to move past it and jump in order to succeed. In today's podcast, we'll discuss four negative emotions that stop you from pursuing your goals and show you how to overcome them.
Listen to the Audio
Subscribe to Podcast in iTunes | Play in Browser | Download
Click here for more. Better yet, subscribe via email and you'll never miss a new post or any related news. It's fast and convenient.