Click Here to Listen to this Podcast
Podcast: Play in new window
| Download
(Plus 5 Proven Techniques to Get It)
Welcome to this special edition of the This Is Your Life podcast. In this episode, Megan Hyatt Miller (my oldest daughter and Chief Operating Officer of Michael Hyatt & Company) and I discuss the one quality you absolutely must have in order to reach your goals.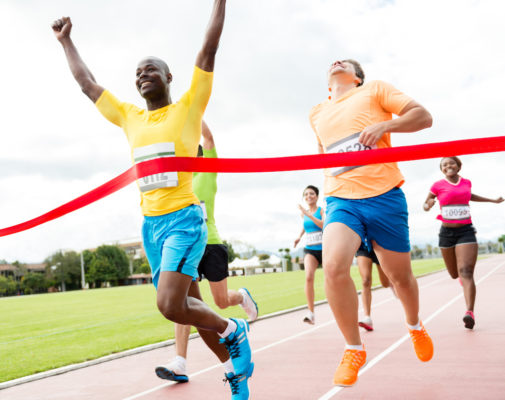 We all have major aspirations that will require long-term effort in order to succeed. And the fact of the matter is that we'll never achieve those goals without cultivating persistence. In today's podcast, I share 5 proven techniques you can use to build more tenacity and increase your odds of achieving your goals.
Listen to the Audio
MICHAEL HYATT


This is Your Life podcast 11-28-16
Subscribe to Podcast in iTunes | Play in Browser | Download
Click here for more. Better yet, subscribe via email and you'll never miss a new post or any related news. It's fast and convenient.