Click Here to Listen to this Podcast
Podcast: Play in new window
| Download
Defeating Limiting Beliefs in the 3 Major Areas of Life
We completed Season 8 of "This is Your Life." The podcast is currently on hiatus while we design a new and improved show. We'll be airing some fan favorites in the meantime and will debut the new format in the new year. So stay tuned! Today, we have one of our most popular episodes to share with you. Enjoy this listener favorite!
In this episode, Stu McLaren (who filled in for my regular cohost Michele Cushatt) and I discussed how to defeat the beliefs that are holding you back.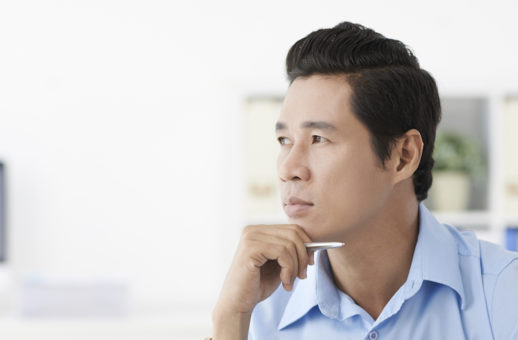 Most of the things that hold us back are not external. They're inside our heads and hearts, the limiting beliefs that keep us from making meaningful progress toward our goals—or even setting those goals to begin with.
Listen to the Audio
MICHAEL HYATT WITH STU MCLAREN


S04E012 – What If The Barriers Were Only Inside Your Head?
Subscribe to Podcast in iTunes | Play in Browser | Download
Click here for more. Better yet, subscribe via email and you'll never miss a new post or any related news. It's fast and convenient.