Click Here to Listen to this Podcast
Podcast: Play in new window
| Download
4 Heart-Defending Disciplines
We completed Season 8 of our podcast last week. Today, we have one of our most popular episodes to share with you. Enjoy this listener favorite!
In this episode, Stu McLaren (who filled in for my regular cohost Michele Cushatt) and I discussed the most important asset for leaders and how to safeguard it.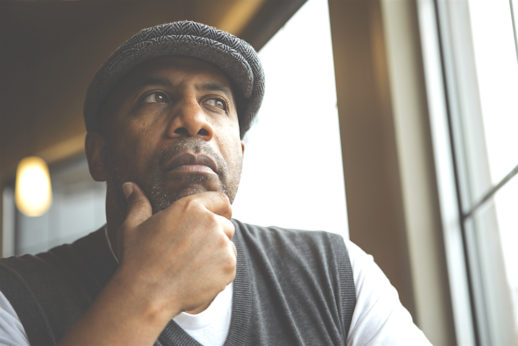 It affects our perspective and purpose. It impacts how we interact with our teams, potential clients, and customers. What is this critical leadership asset? It's our heart. Today I'm sharing four disciplines to keep it in shape.
Listen to the Audio
Subscribe to Podcast in iTunes | Play in Browser | Download
Click here for more. Better yet, subscribe via email and you'll never miss a new post or any related news. It's fast and convenient.